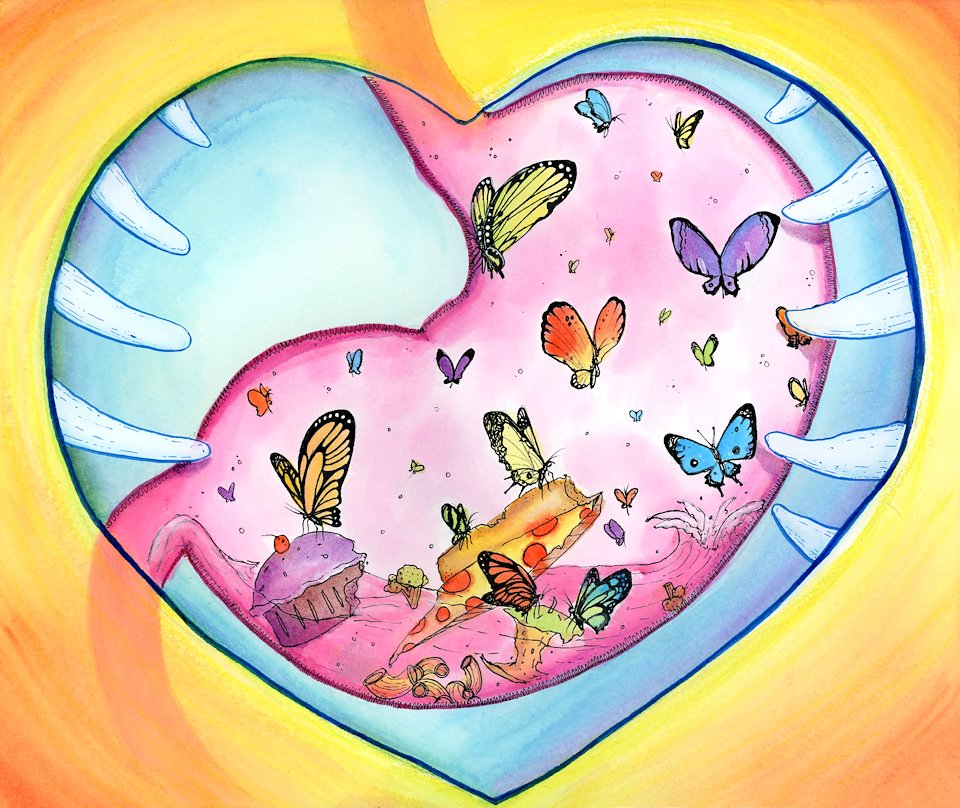 All a Flutter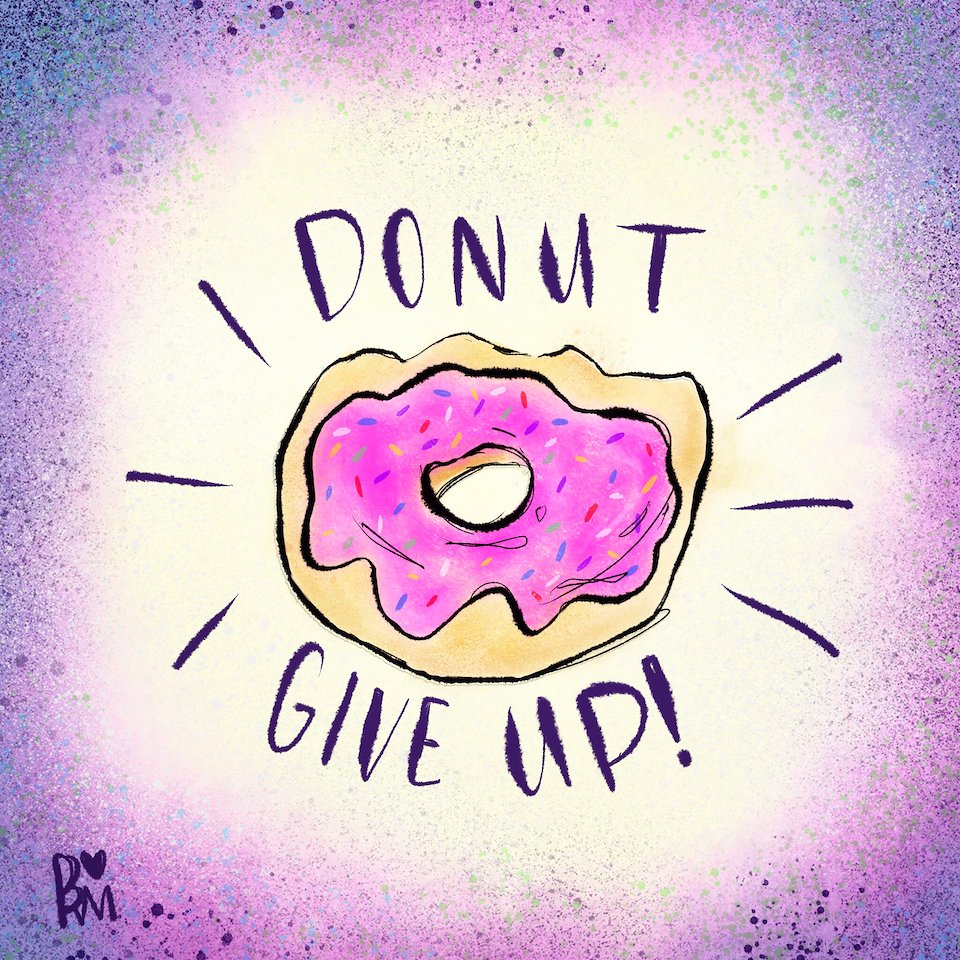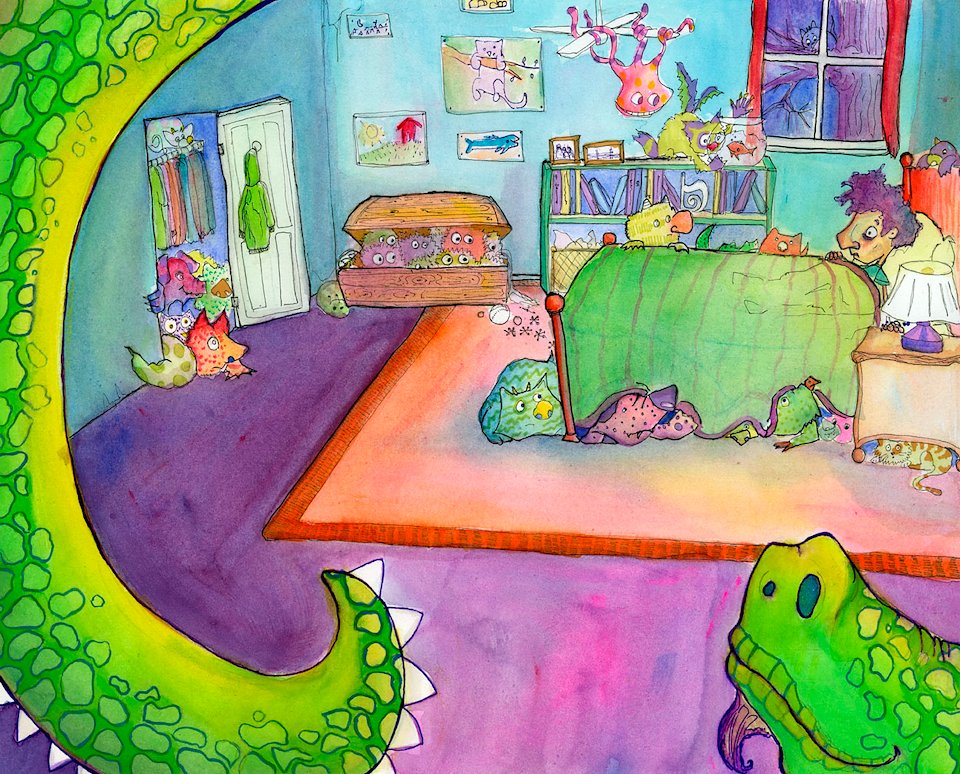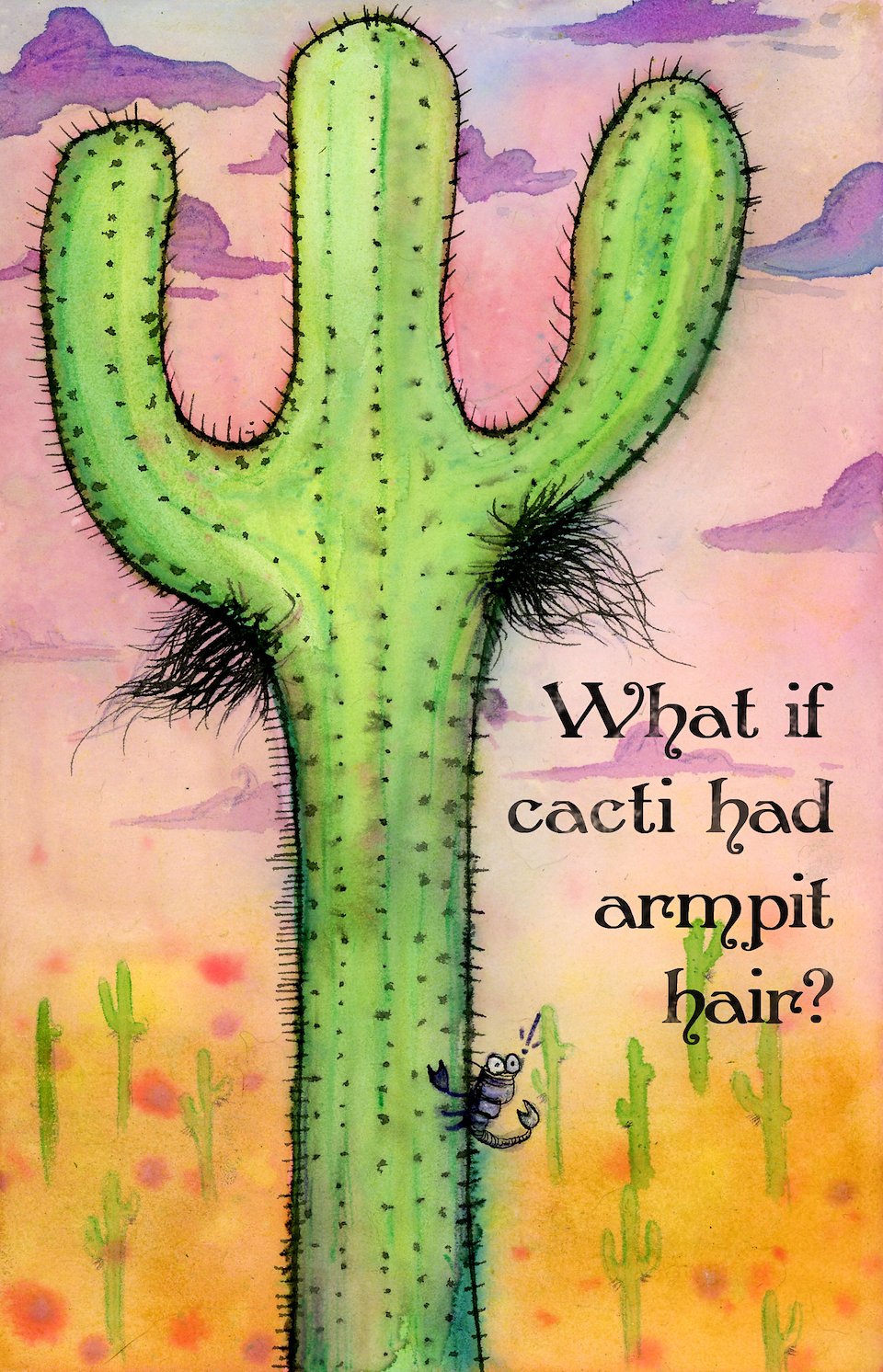 This is a personal piece I did just to consider the options.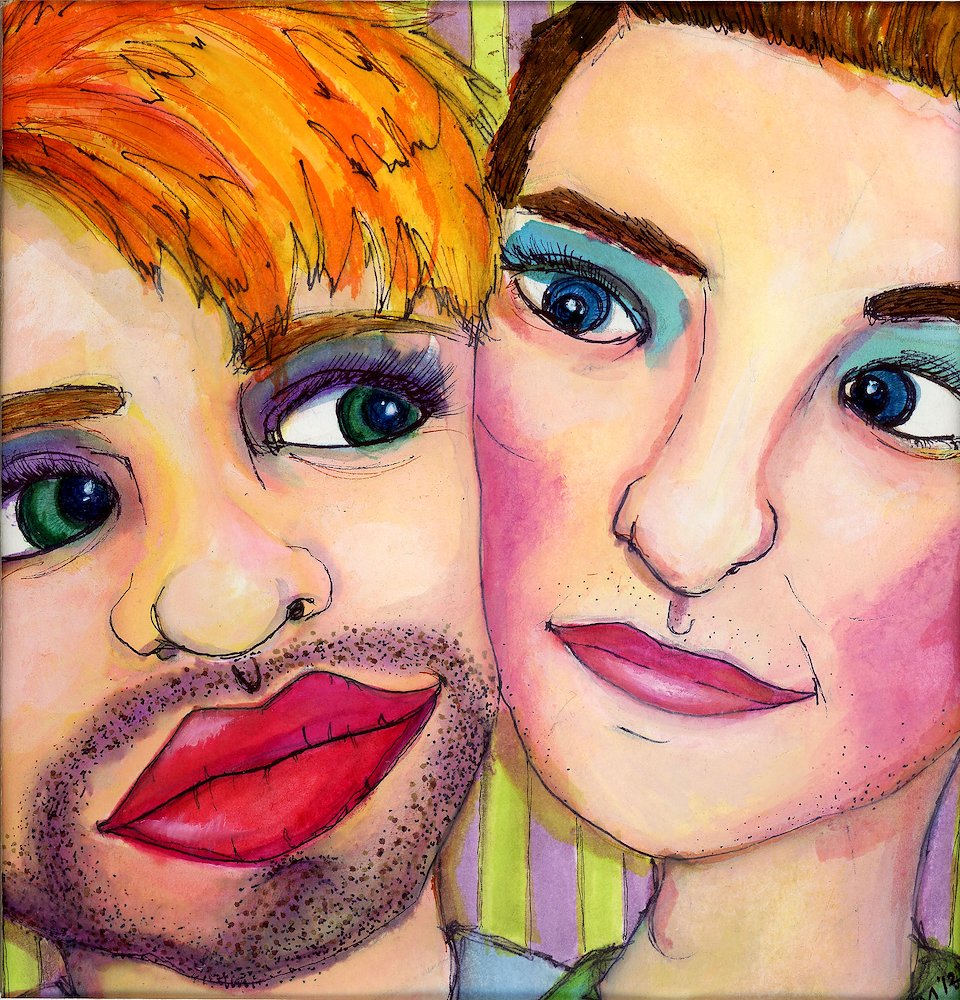 This silly portrait was commissioned as a wedding present.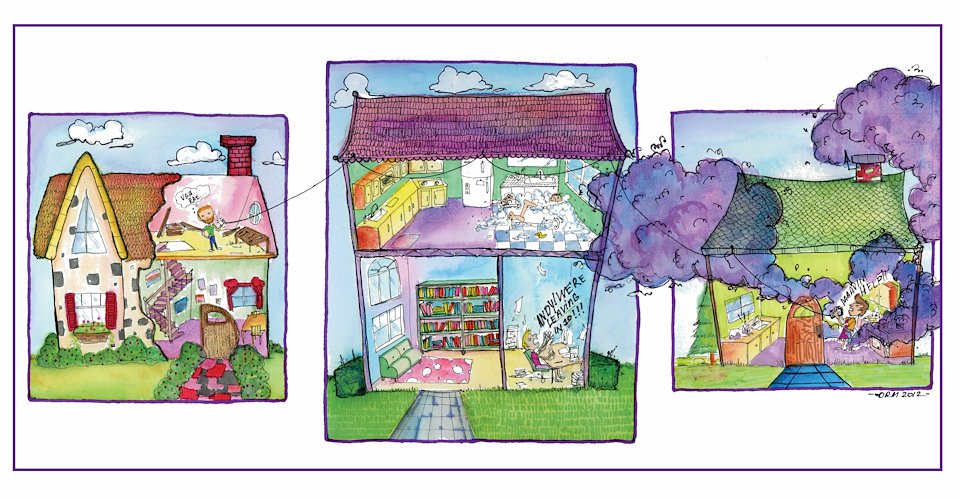 In conjunction with the portrait, this was part II of a wedding commission.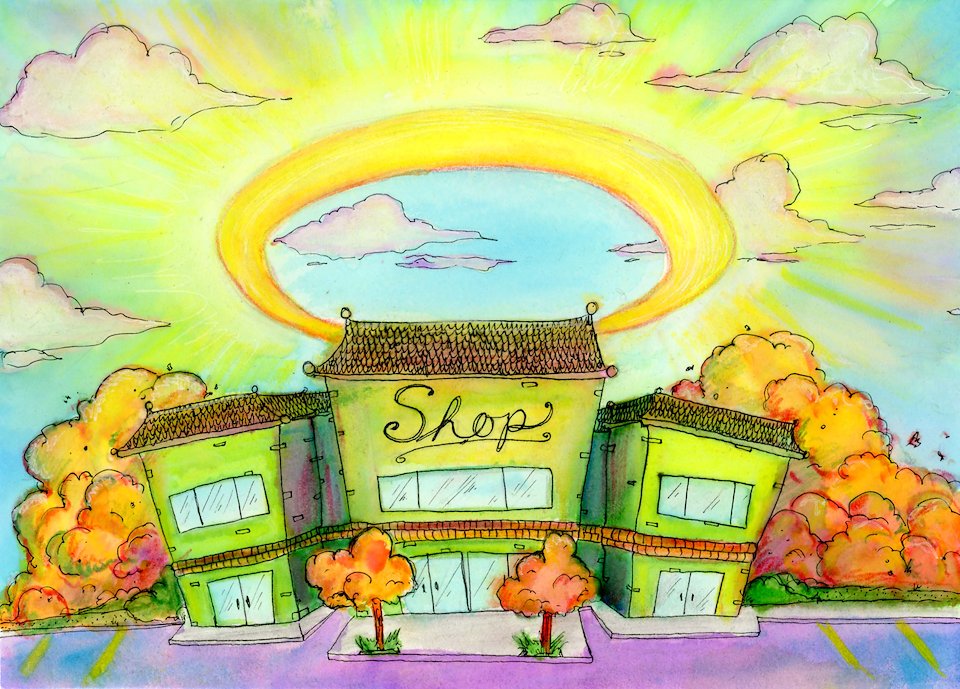 This piece was commissioned by Shopping Centers Today for their November 2012 issue of SCT in an article about the importance of being green.
For more information about SCT you can visit: https://www.icsc.org/sct/index.php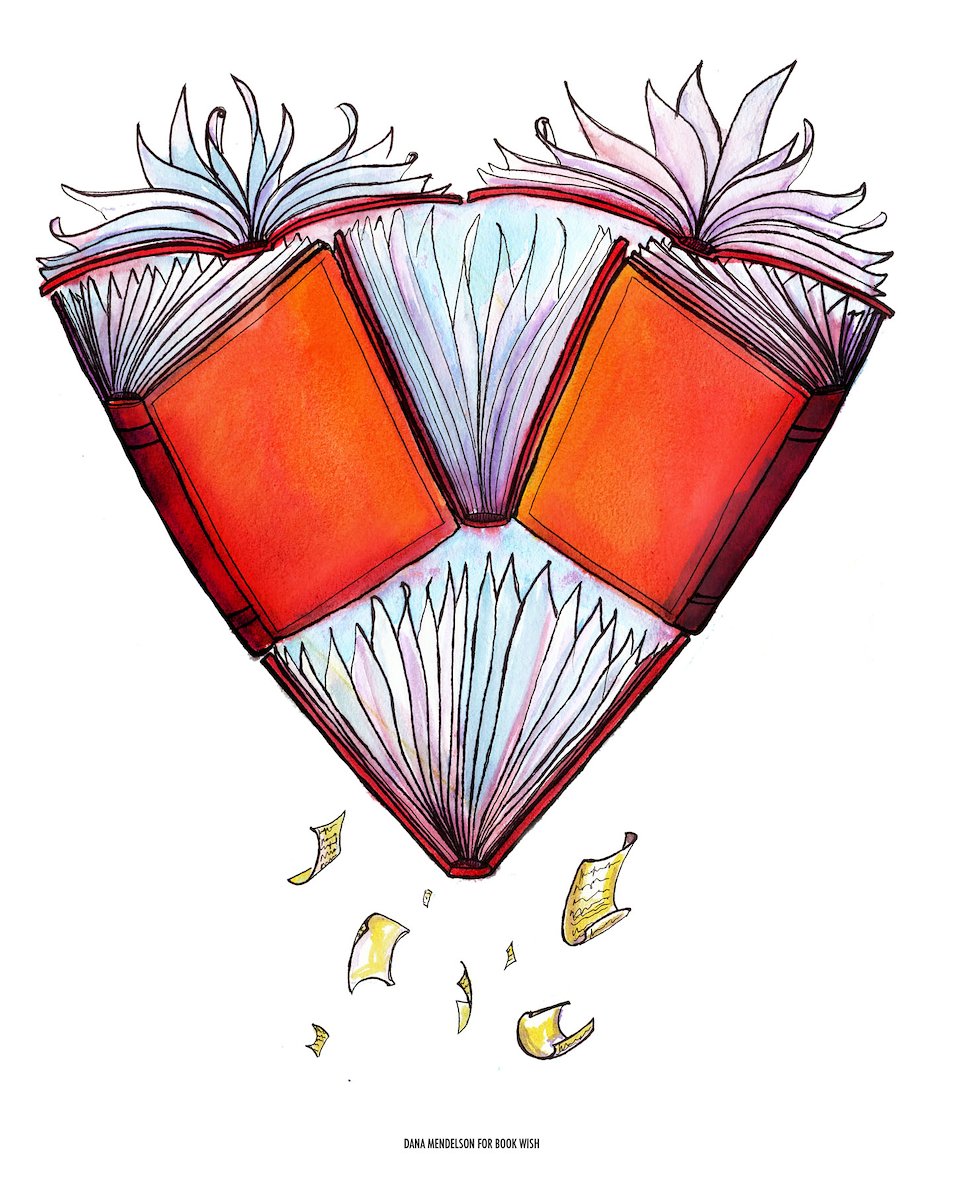 Book Heart for BookWish Foundation Tshirts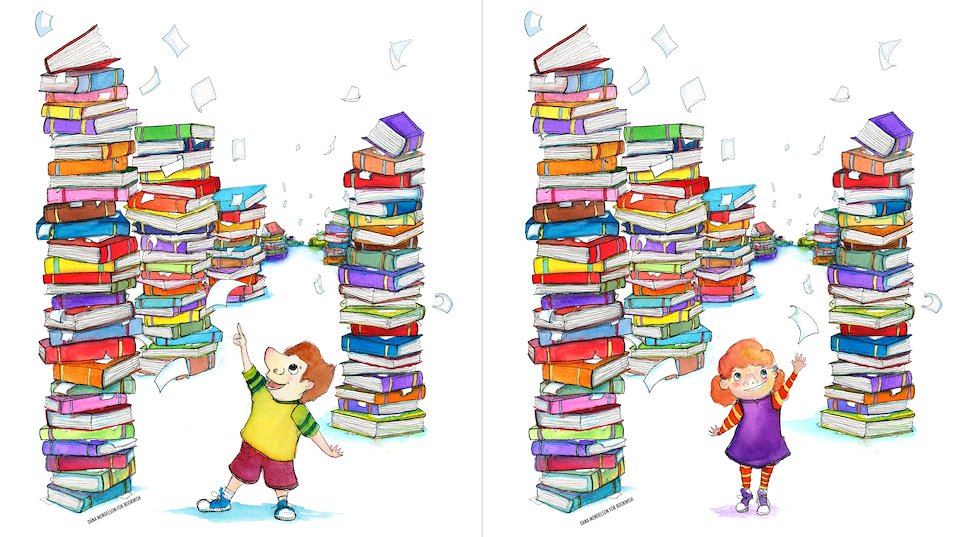 Kids BookWish Foundation T-Shirts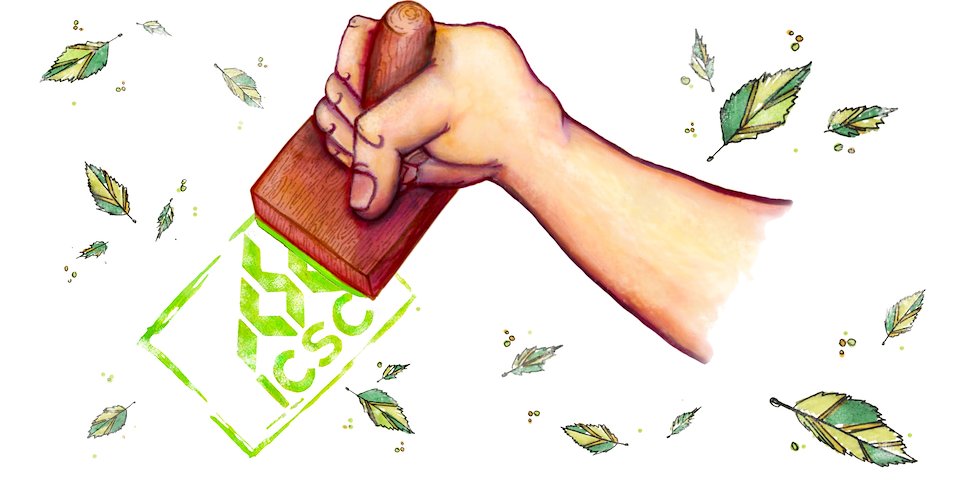 Illustration for an article on "Green Approval" in ICSC's Shopping Centers Today magazine.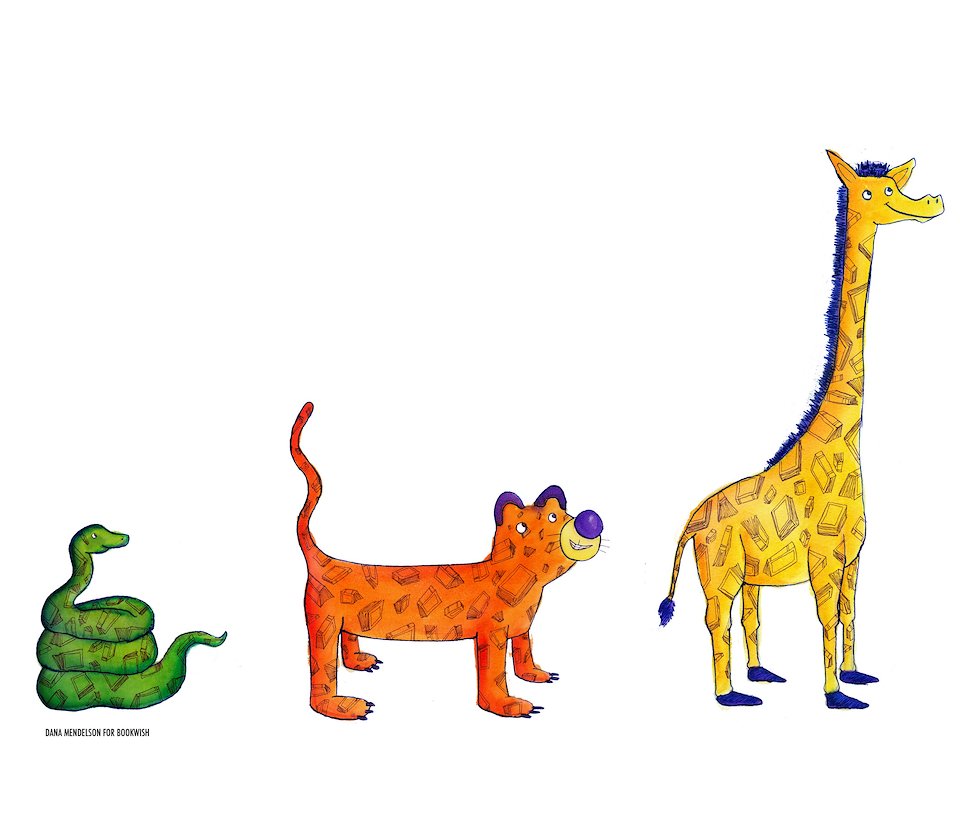 Book Spots for BookWish Foundation Tshirts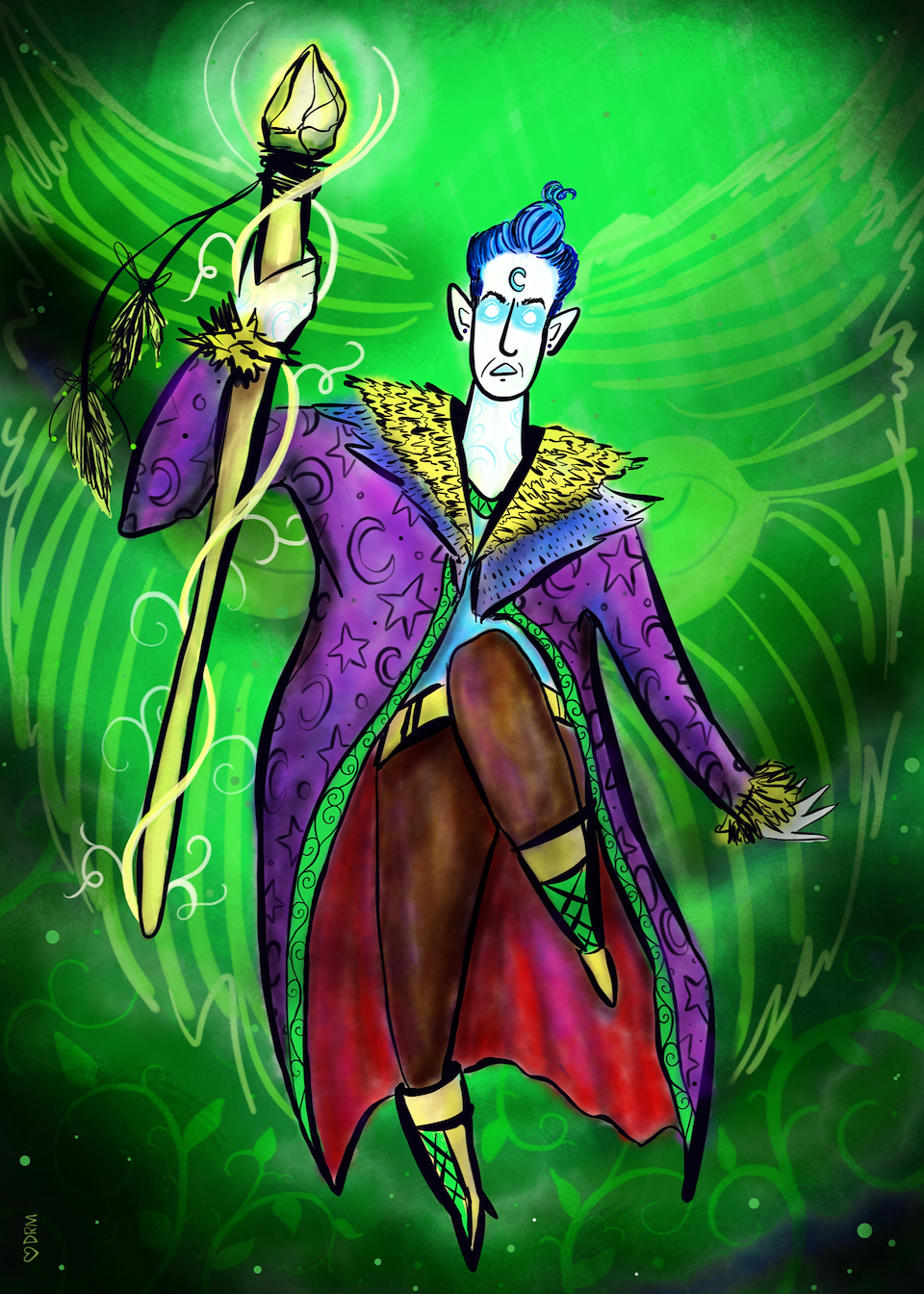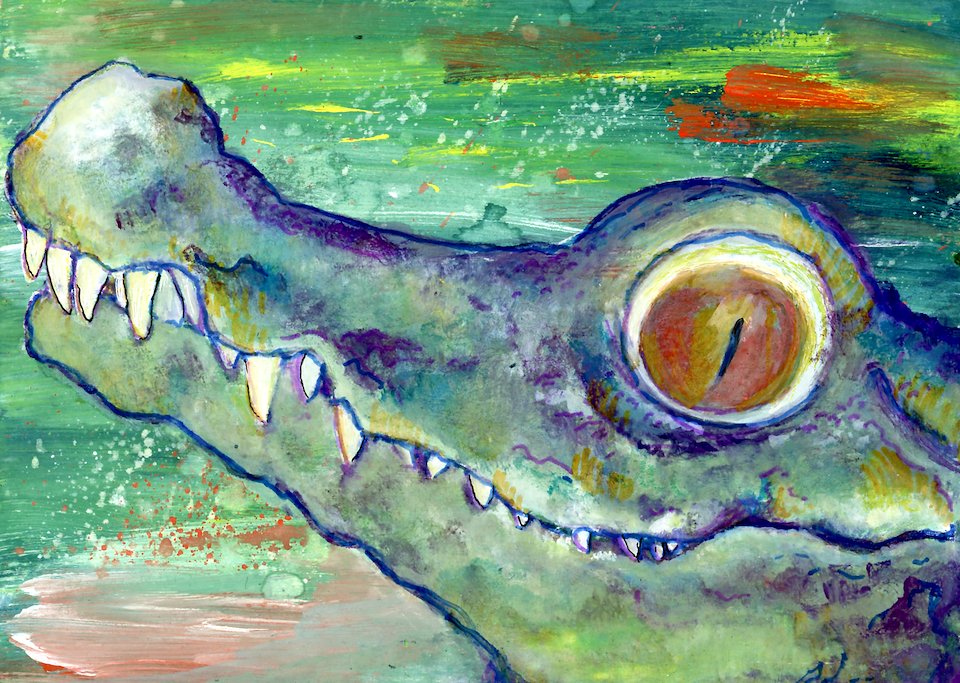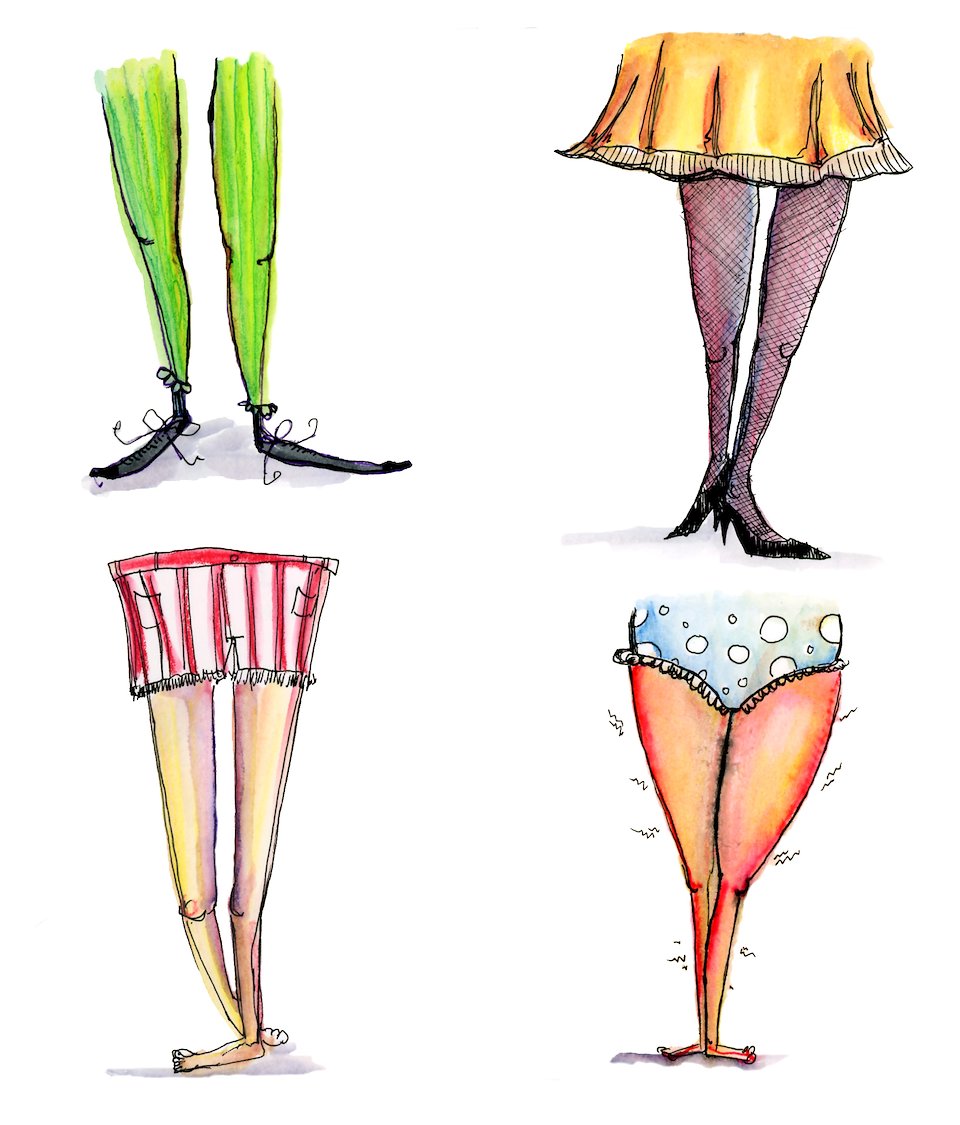 Legwork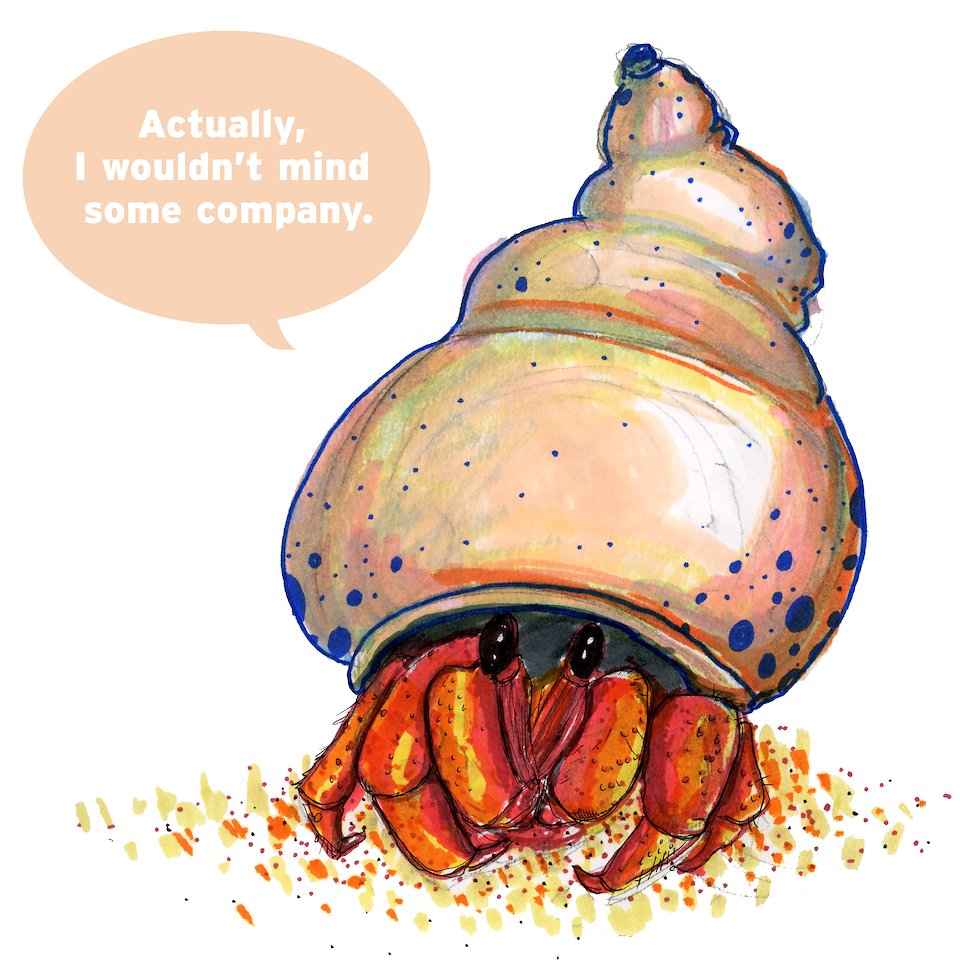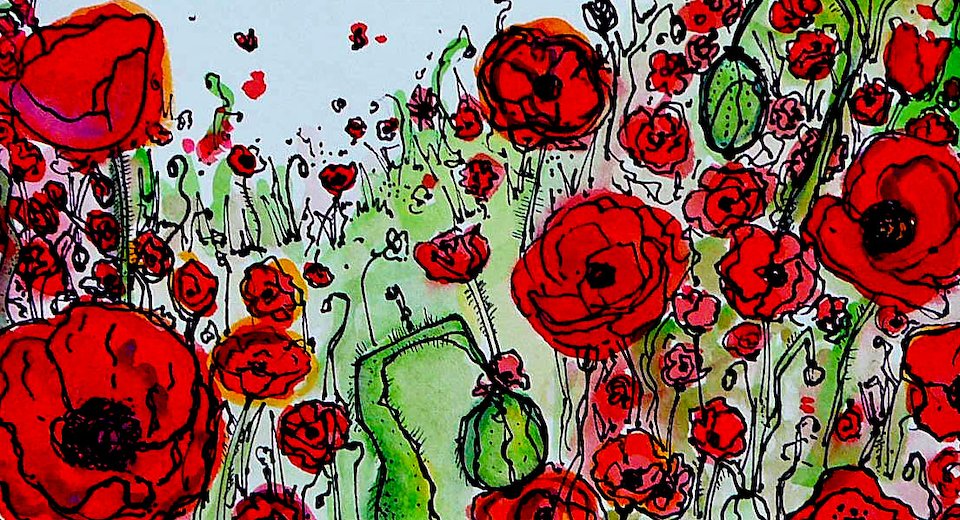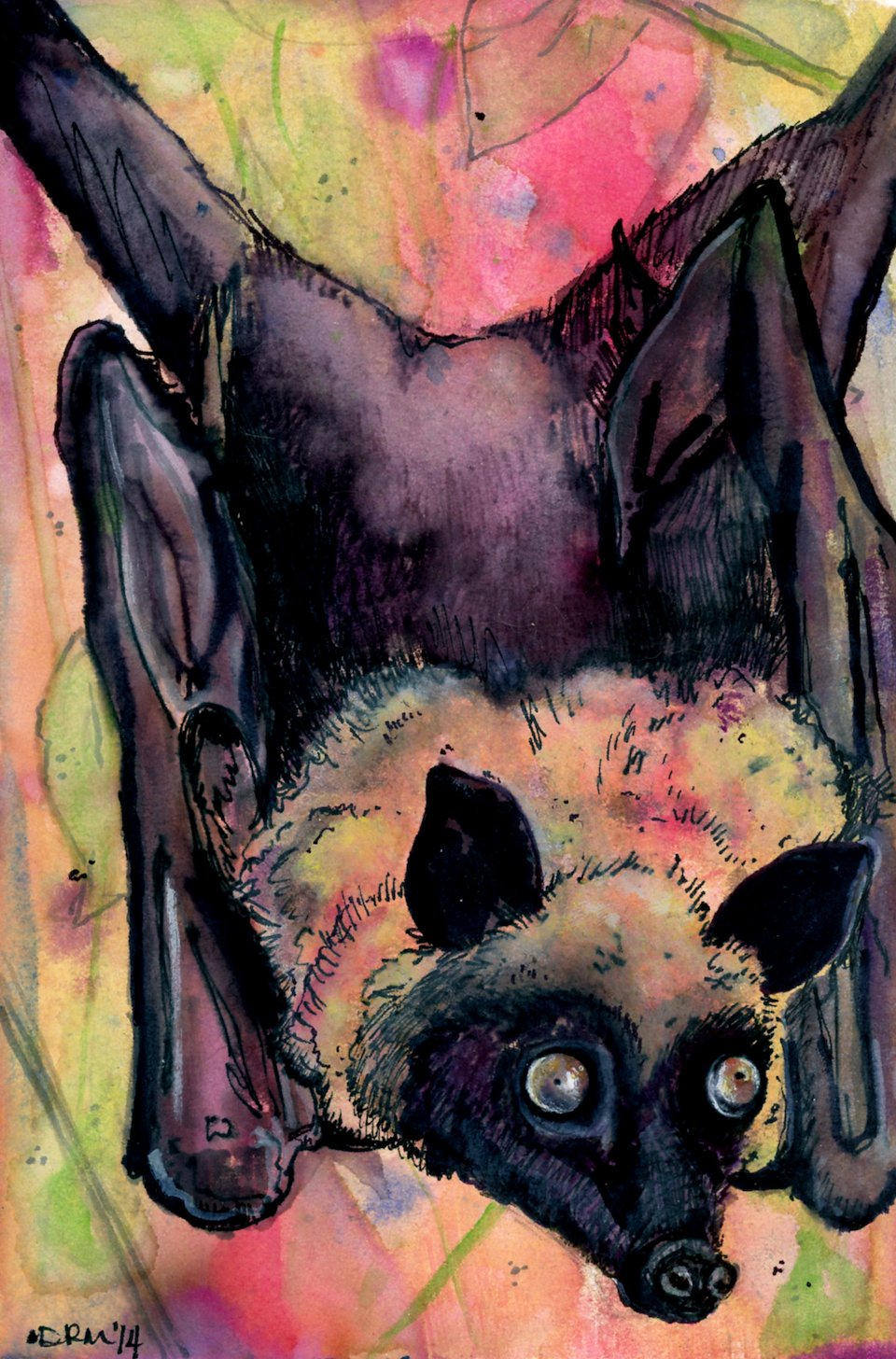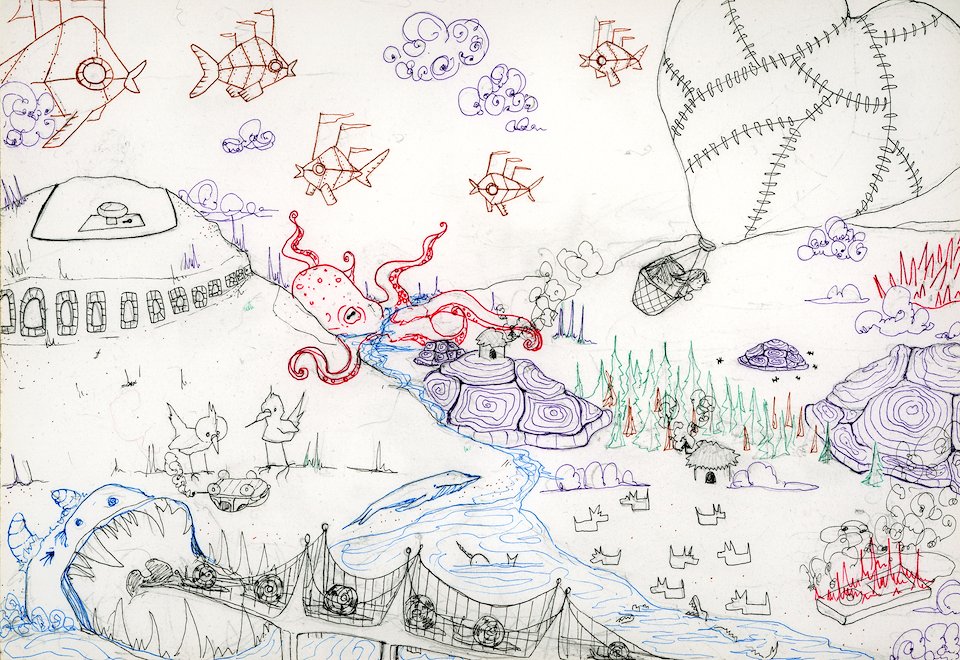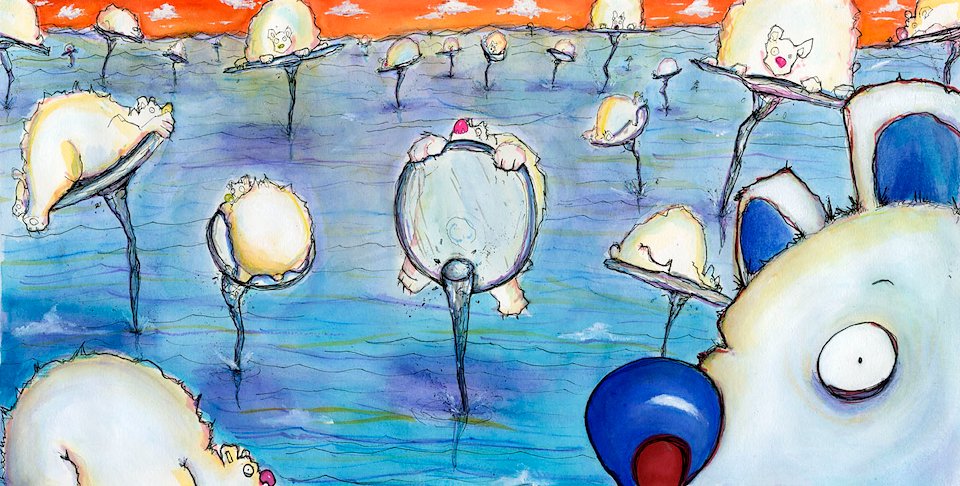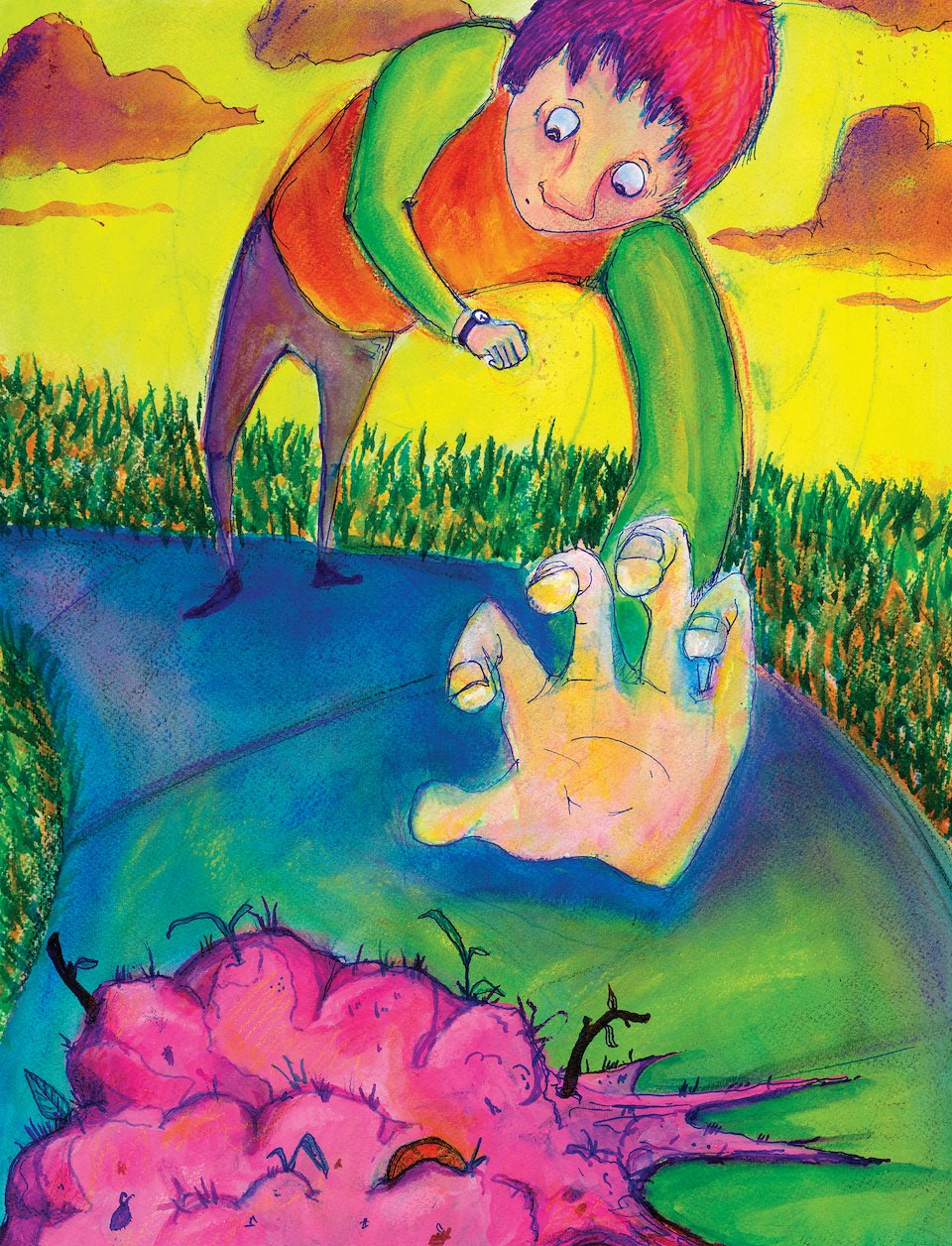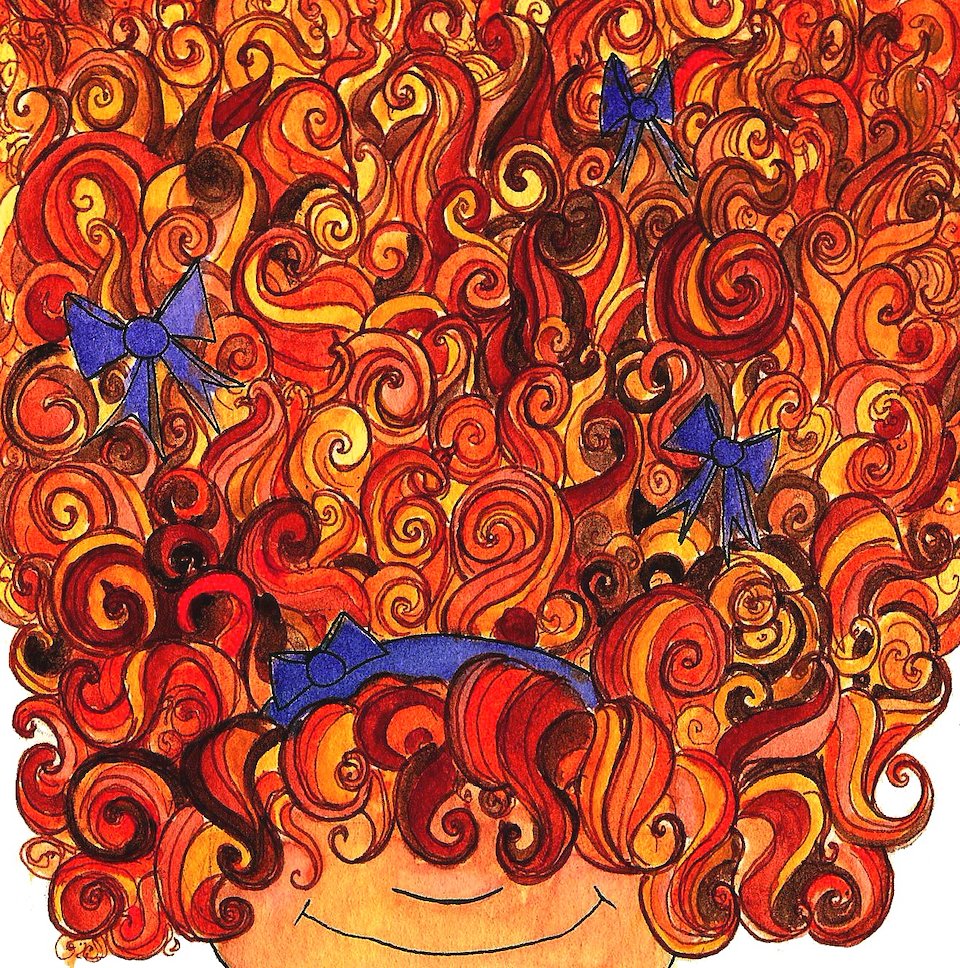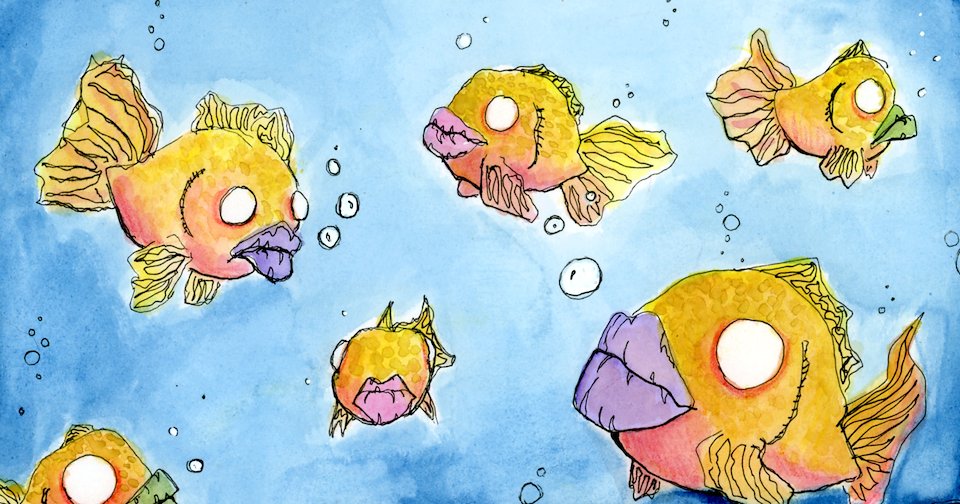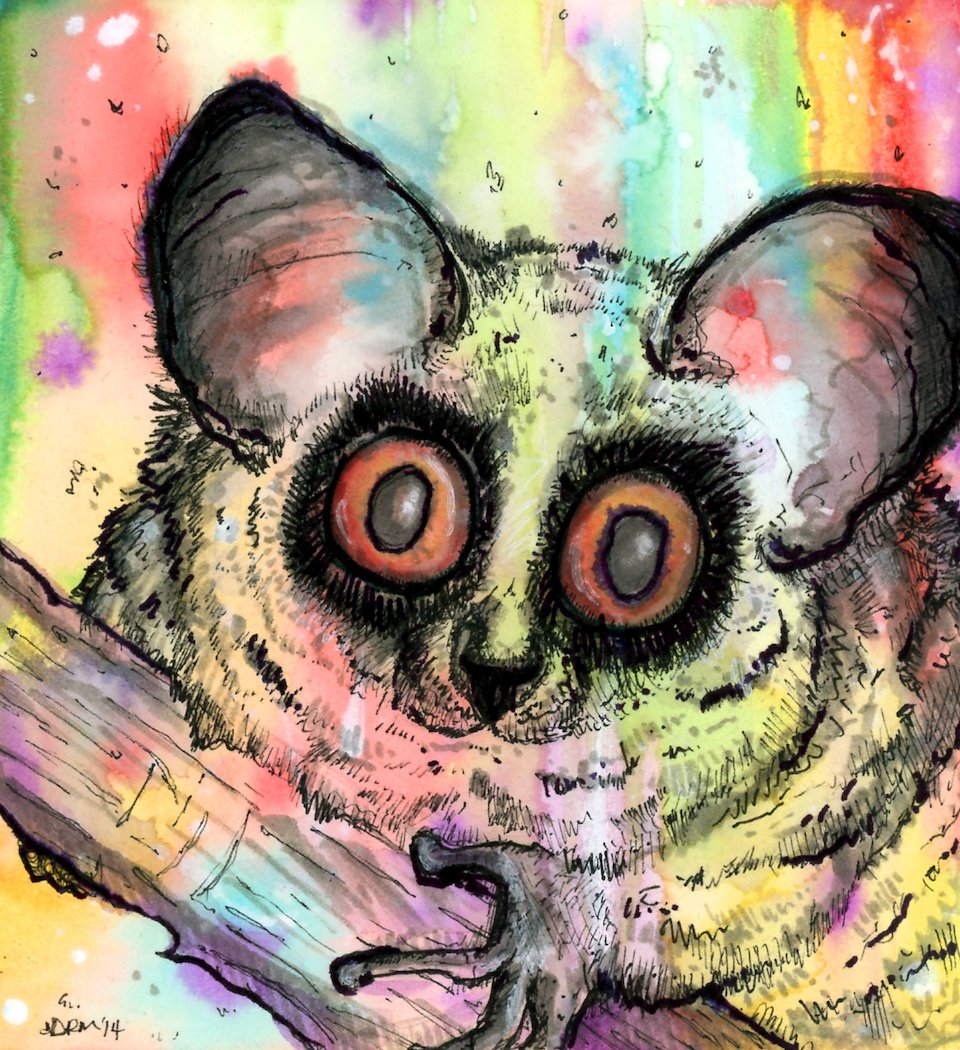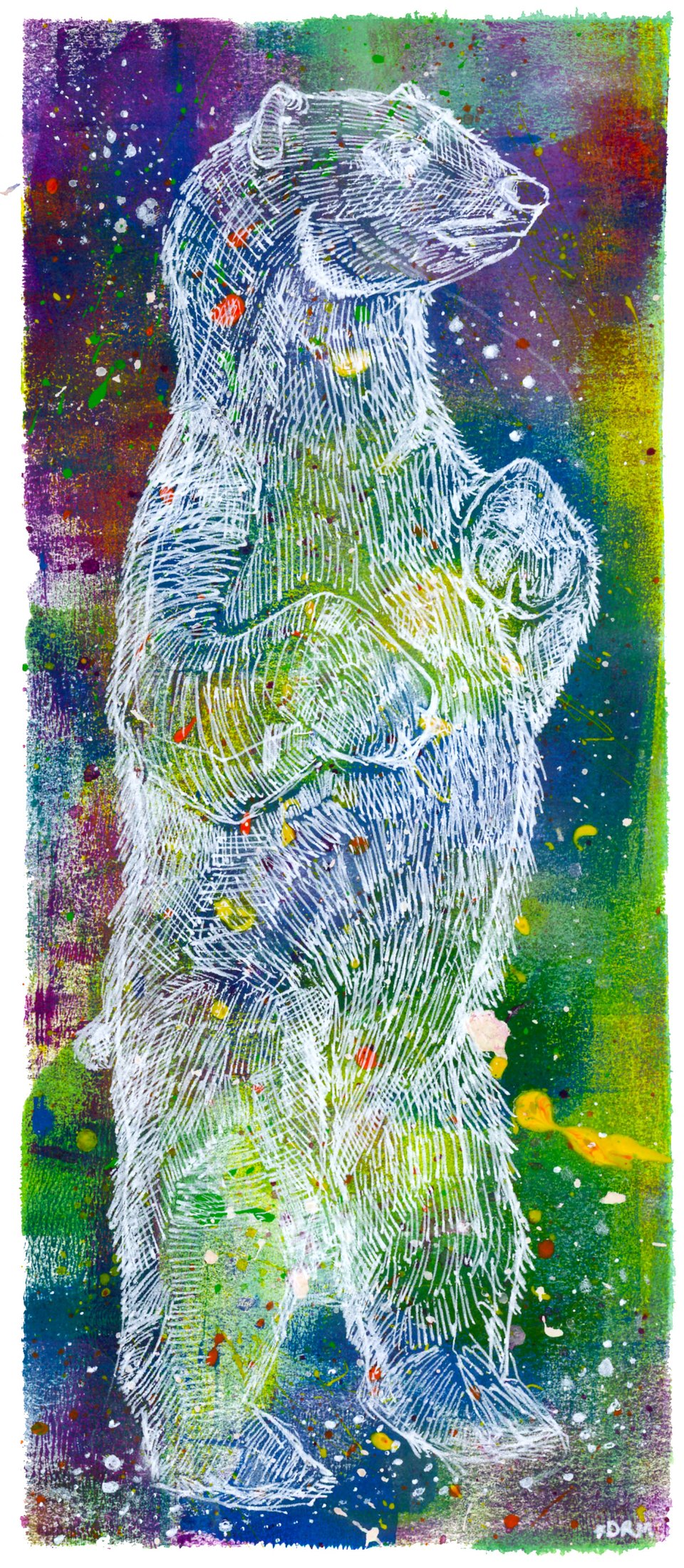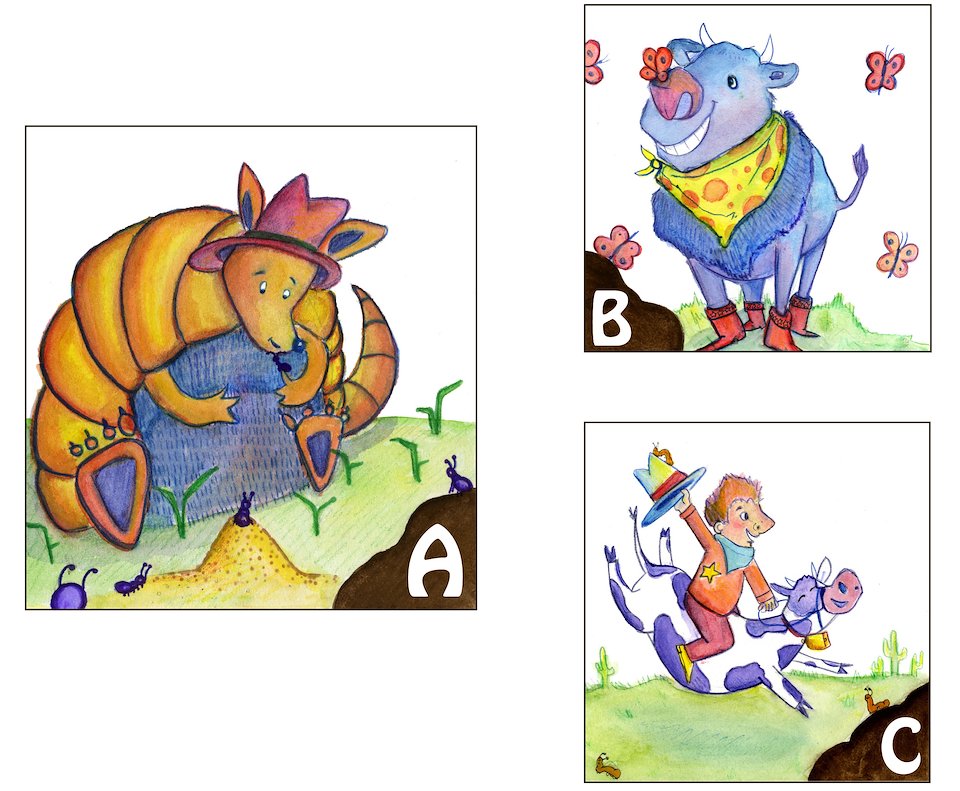 A small selection of illustrations from Wild West ABC's, a book created, designed, and illustrated by Dana Mendelson.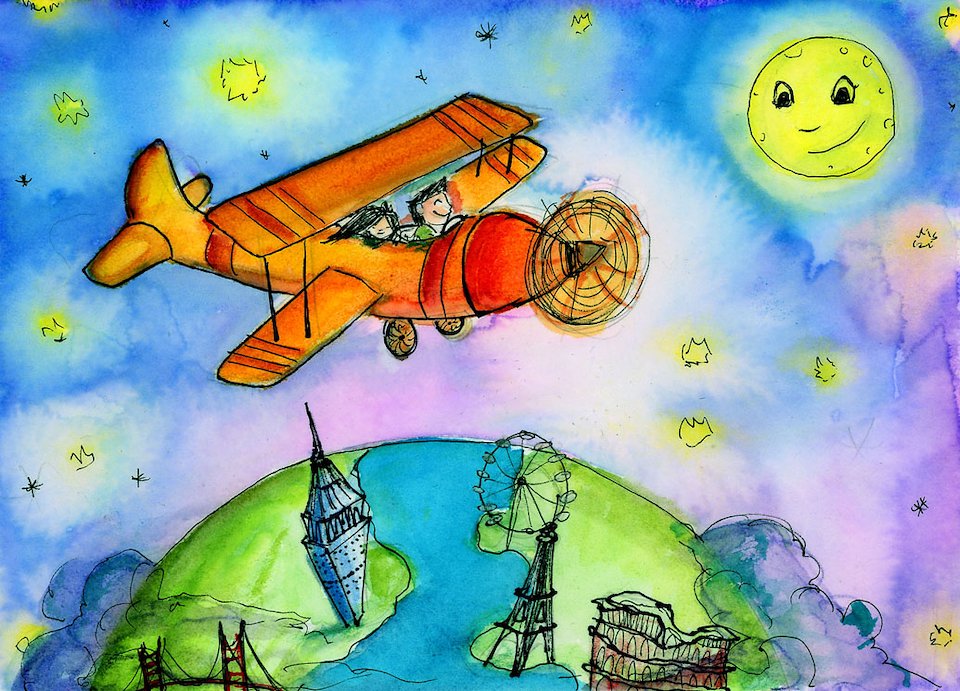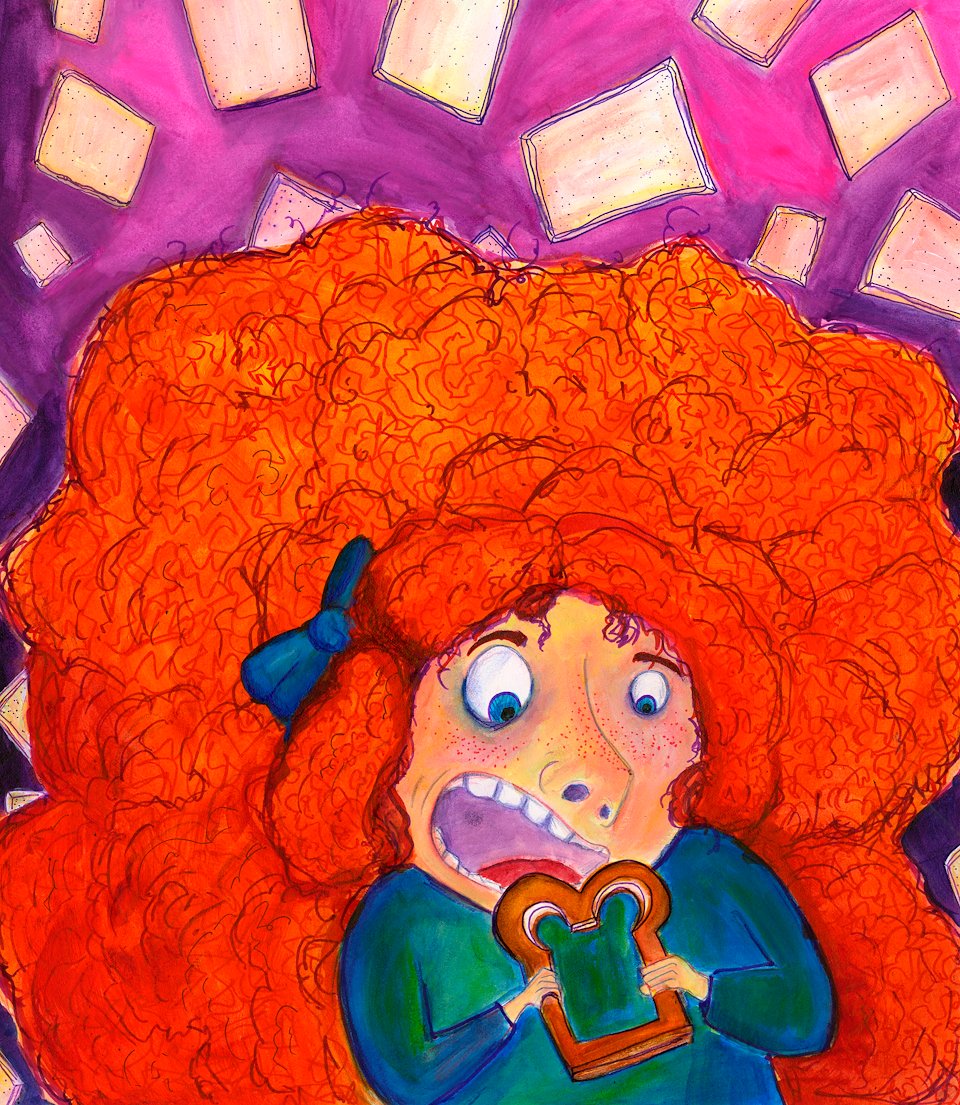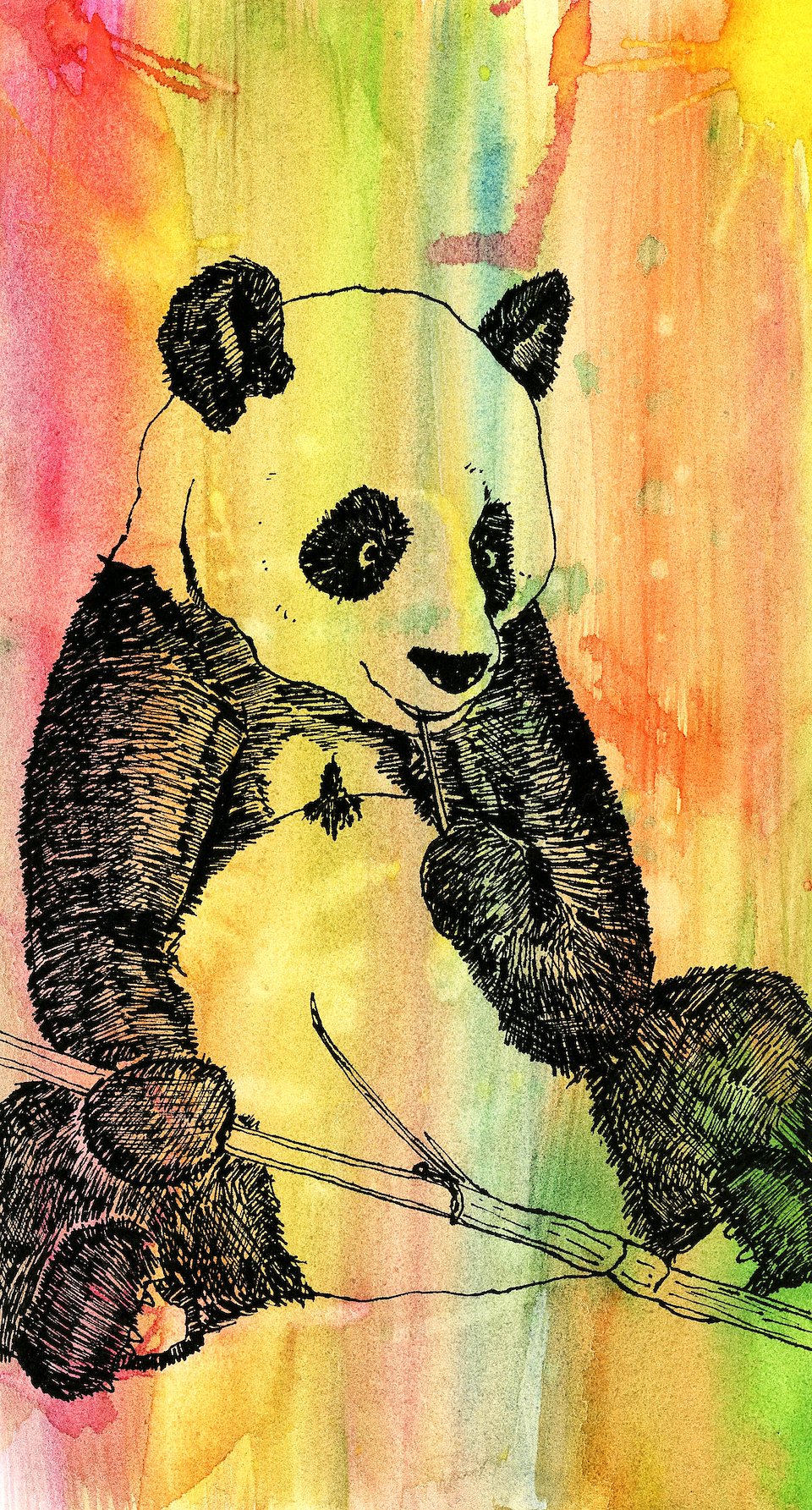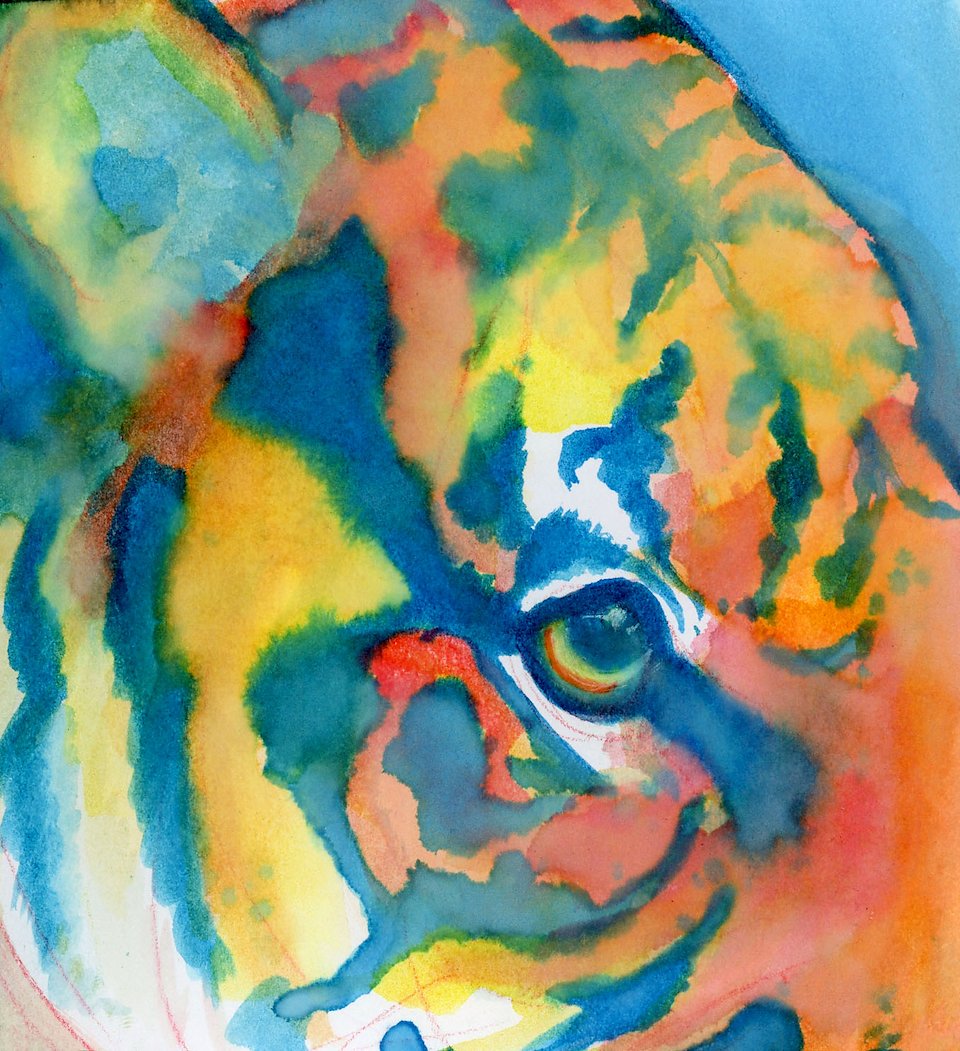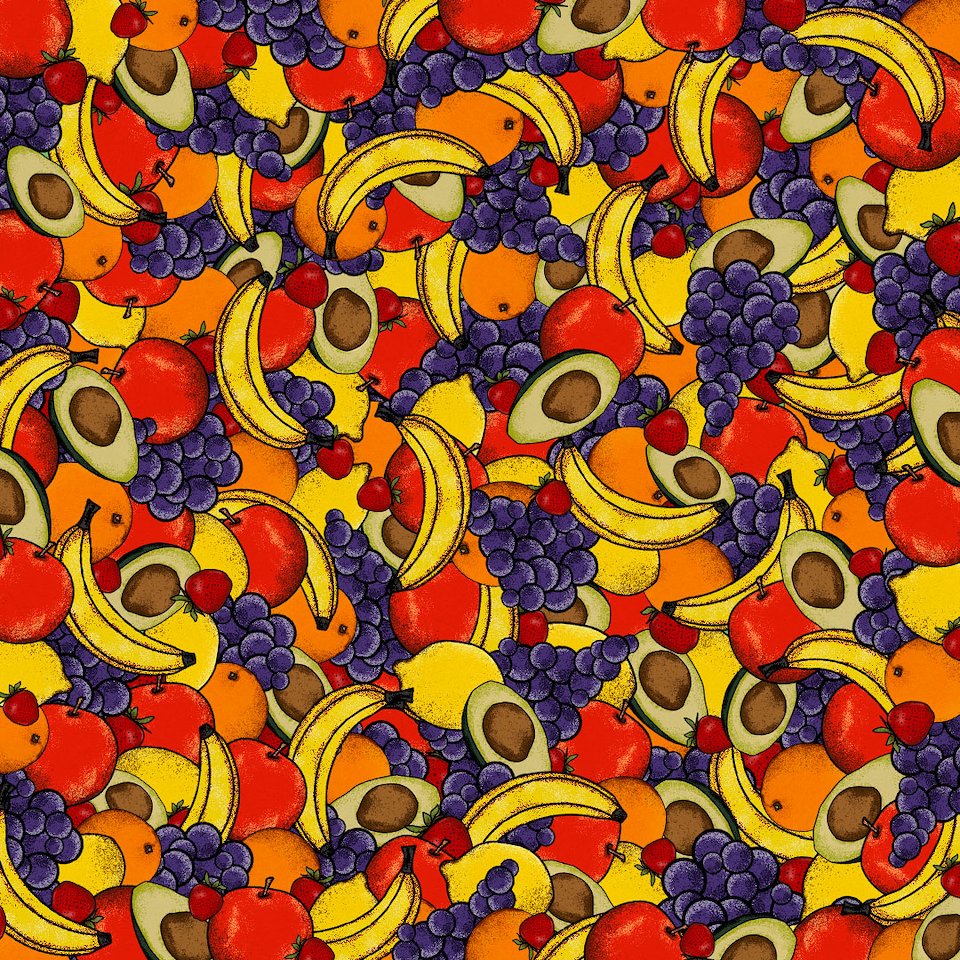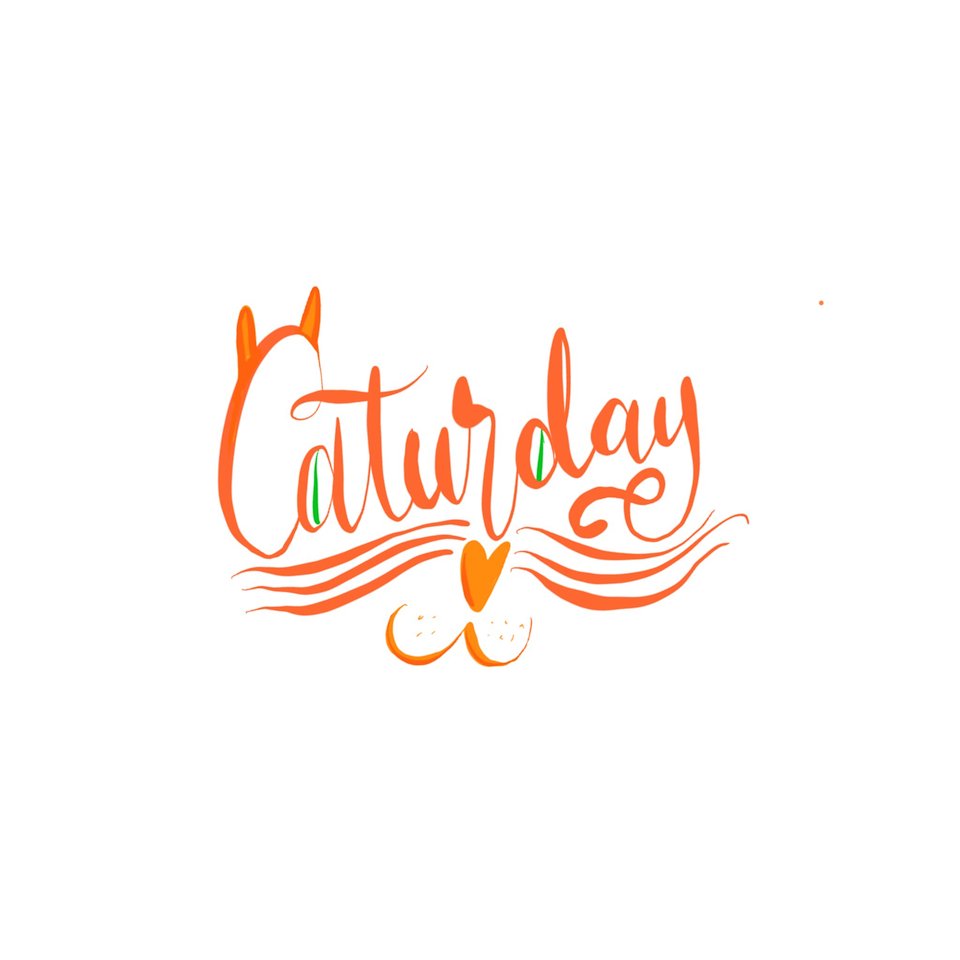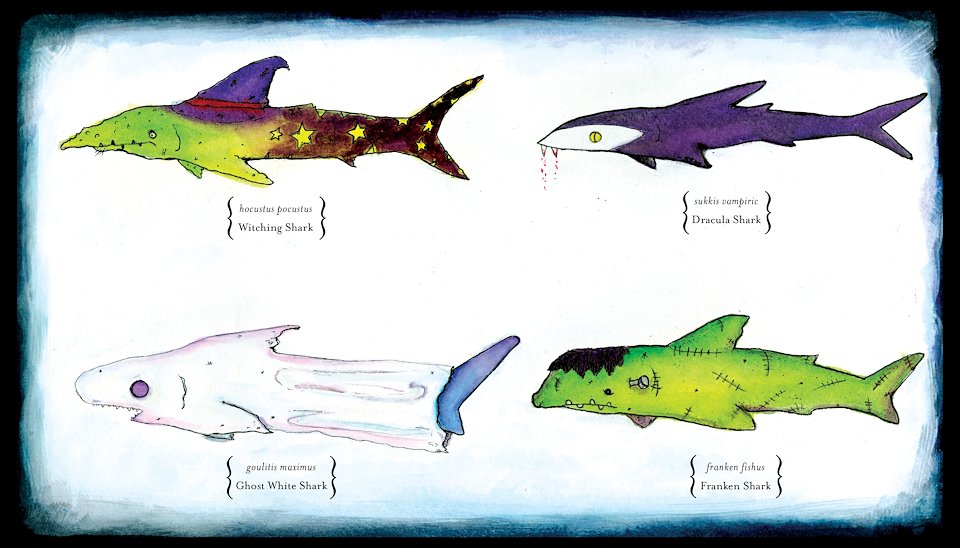 "Trick or Teeth", watercolor, pen &ink, digital
Monster sharks!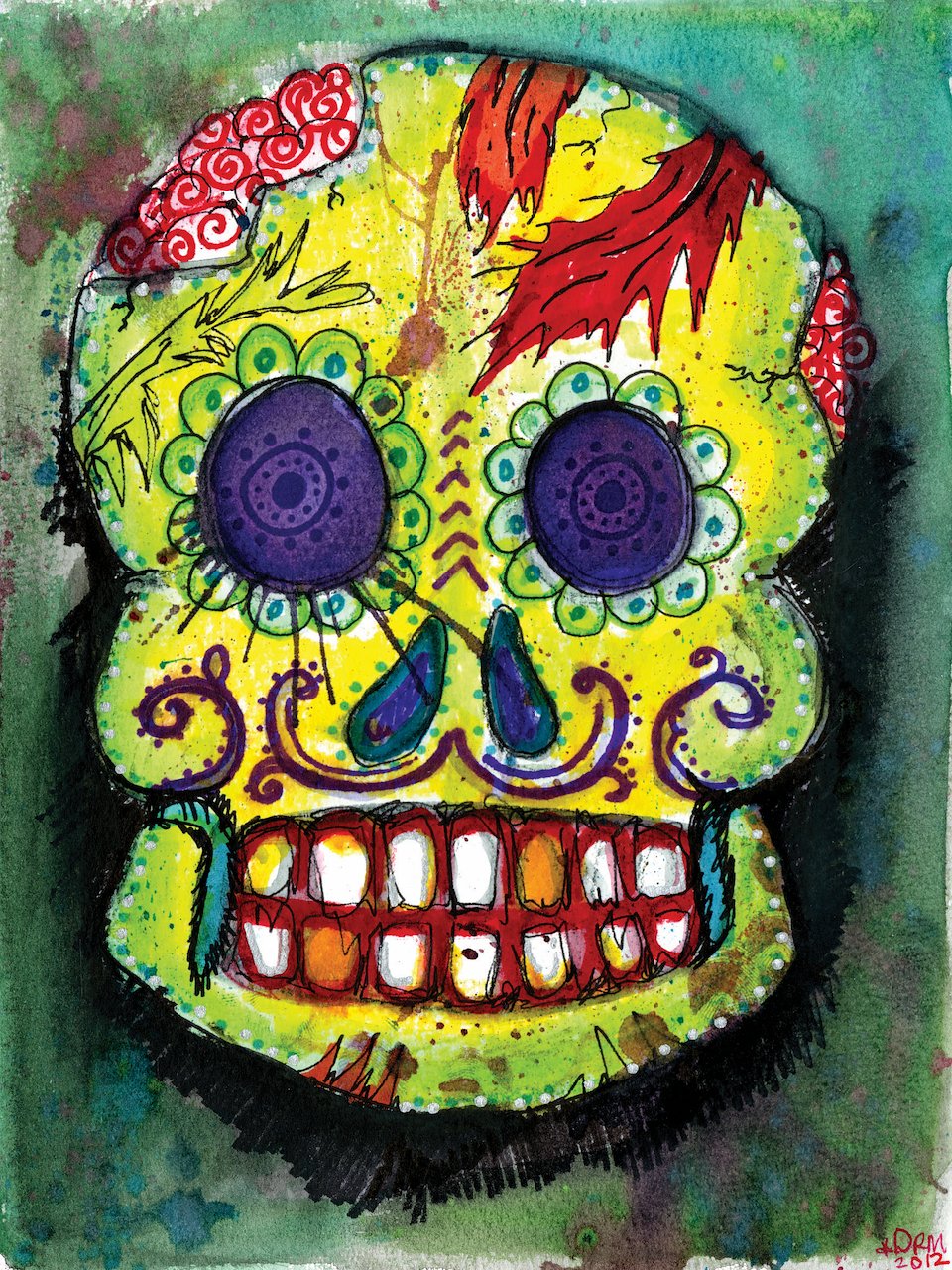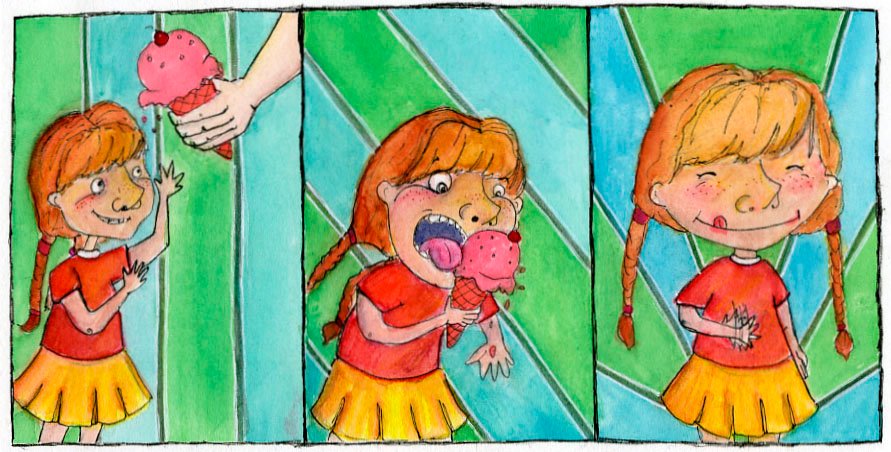 Sequence Cards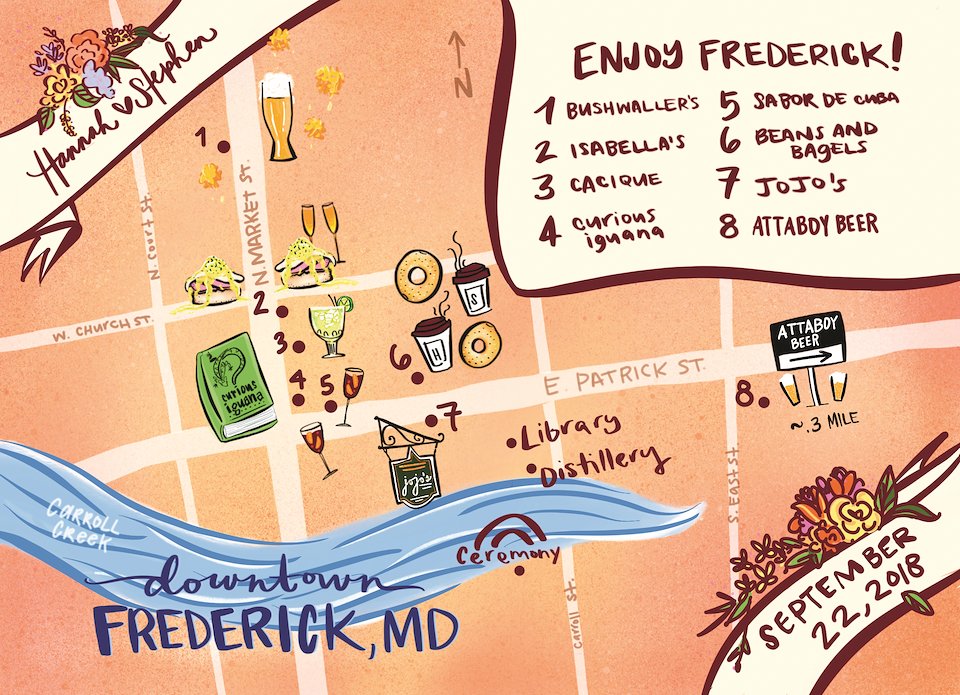 "The Couple's Favorite Spots" Commission for Hannah & Stephen
Save Our Date Commission for Lauren & Adam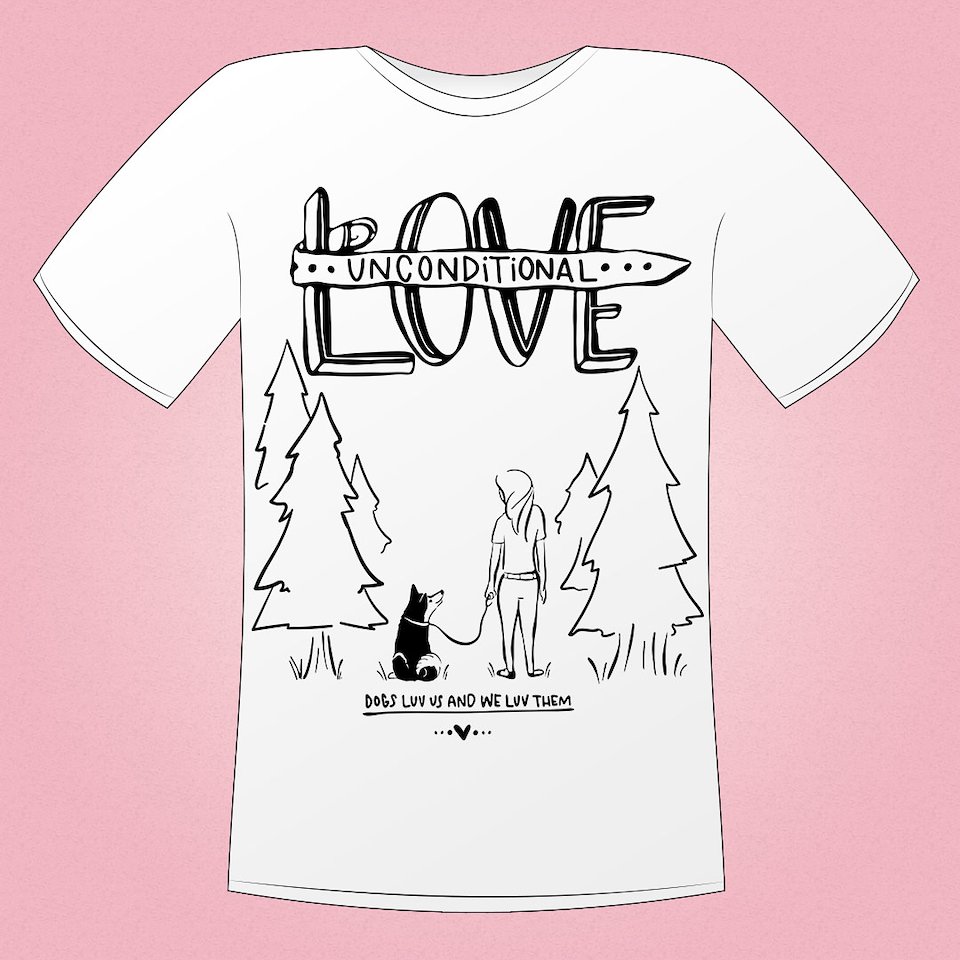 T-Shirt Design for Dogs Luv Us and We Luv Them blog